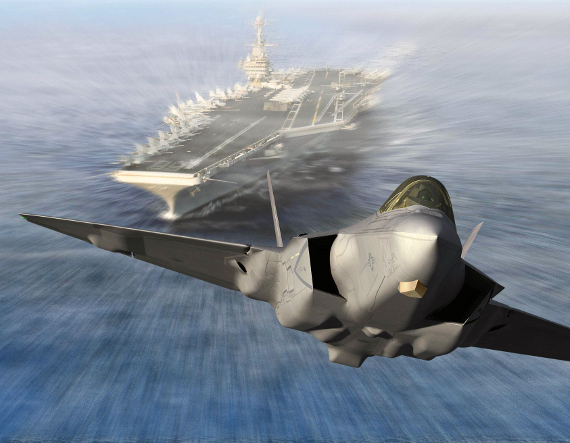 Avionics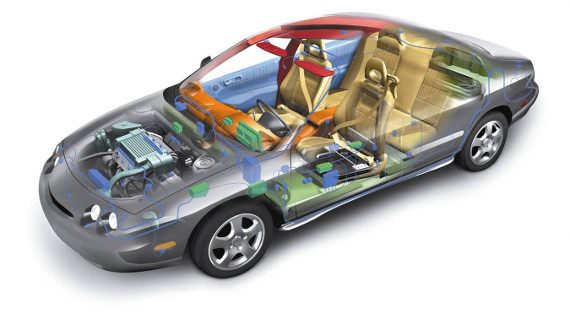 Automotive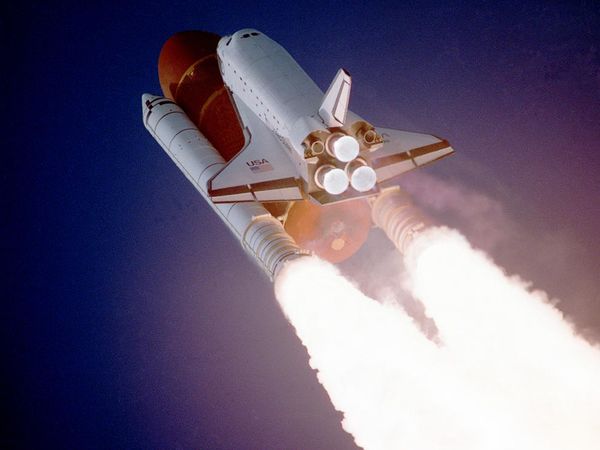 Aerospace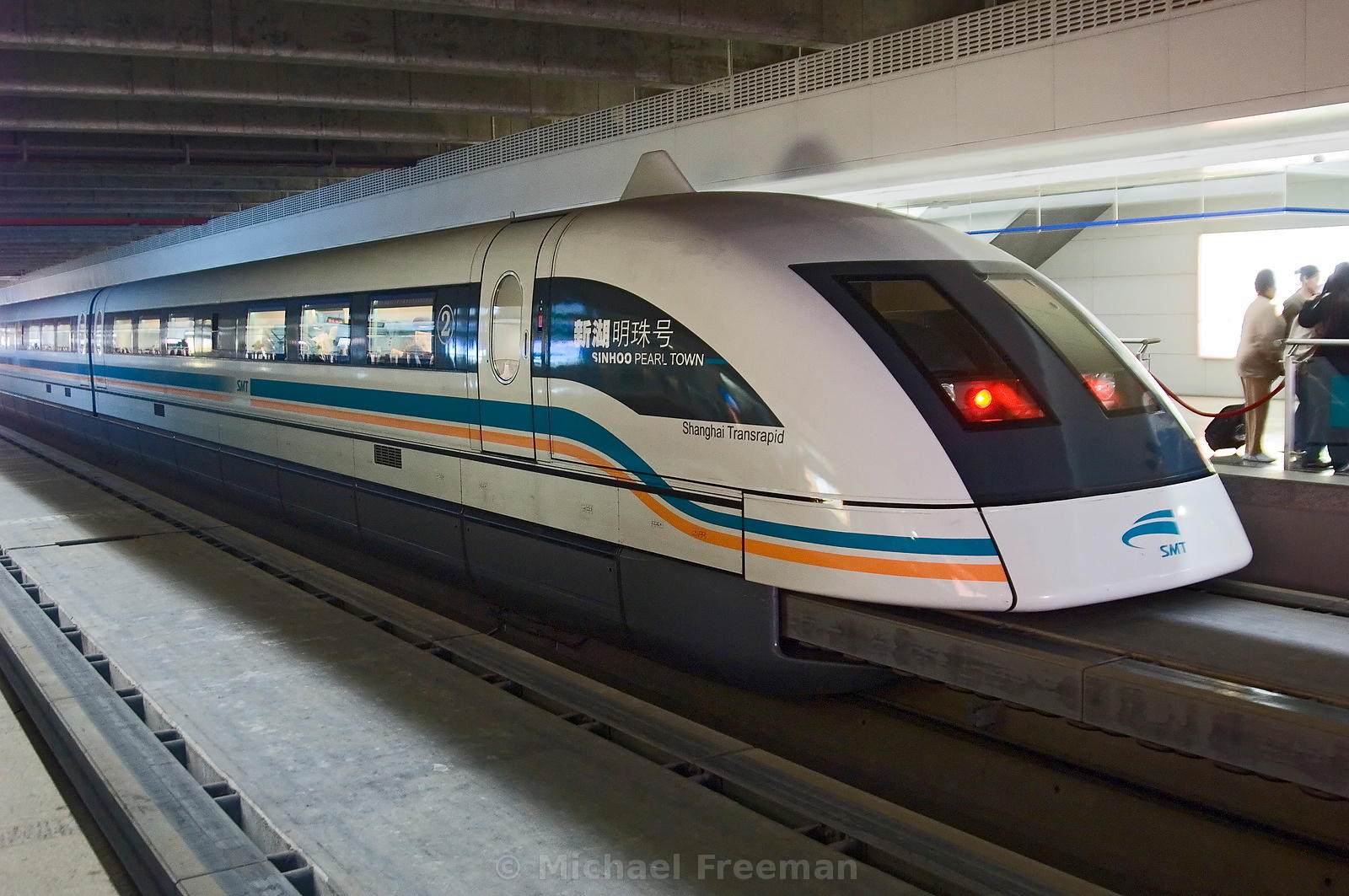 Transportation
The RT Multicore Project
On a single-core chip, temporal analysis and certification of safety-critical real-time systems have been tractable because of the fundamental assumption on constant worst-case execution time (WCET) of real-time tasks. Multi-core platforms are becoming increasingly popular and offer high computational power at lower cost. Unfortunately, commercial multi-core platforms are not directly suitable to be employed in safety-critical systems. This is because they are designed to optimize average-case performance at the cost of turning a task's worst-case execution time (WCET) into a random variable with large variance. In multicore architectures, the sharing of caches, interconnect, main memory, and I/O channels delivers, if uncontrolled, unsatisfactory worst-case guarantees and unpredictable temporal behavior. We aim at restoring the constant WCET assumption at the level of each core on a multi-core chip by looking at this problem from two different perspectives: 1) developing a set of OS-level techniques to manage shared multi-core resources, called Single-Core Equivalence (SCE) and 2) using a Memory-Centric real-time scheduling framework.
The Single-Core-Equivalence (SCE) framework includes a set of software-level techniques to provide deterministic and guaranteed allocation of resources in multi-core platforms. Specifically, DRAM and I/O bandwidth, together with shared cache space are the resources managed by this package. Furthermore, SCE includes advanced interfaces for physical memory management. As part of this project a proof-of-concept package, namely AiRTight, is currently developed which is a Linux implementation of proposed SCE framework.
The Memory-Centric Scheduling research aims at designing a novel scheduling framework for multi-core systems that considers shared memory resources as first-class scheduling units. In all those multi-core systems where the memory hierarchy represents the performance bottleneck, memory accesses should be scheduled to achieve high memory utilization by prioritizing the efficient use of memory space and bandwidth over the management of core utilization.